THEN: At the lowest elevation is Khellong which is on the border of Eaglenest and was a bustling place till the late 1990s. There was a medical hospital, school, office of the Divisional Forest Officer, quarters of staff from many departments including the Public Works Department (PWD) which used to maintain the Foothill-Chaku-Tenga road. At mid-elevation, Nyomthi or Sessni had long barracks and later, a PWD information bungalow.
NOW: In Khellong the medical hospital has been replaced by quarters where forest department staff lives. Not much else remains. There are some fruiting trees – orange and pomelo – that were planted before and now make juicy memories of the times gone by. The metal barracks no longer exist in Sessni or Nyomthi, and the information bungalow of the General Reserve Engineer Force looks like a run-down shed.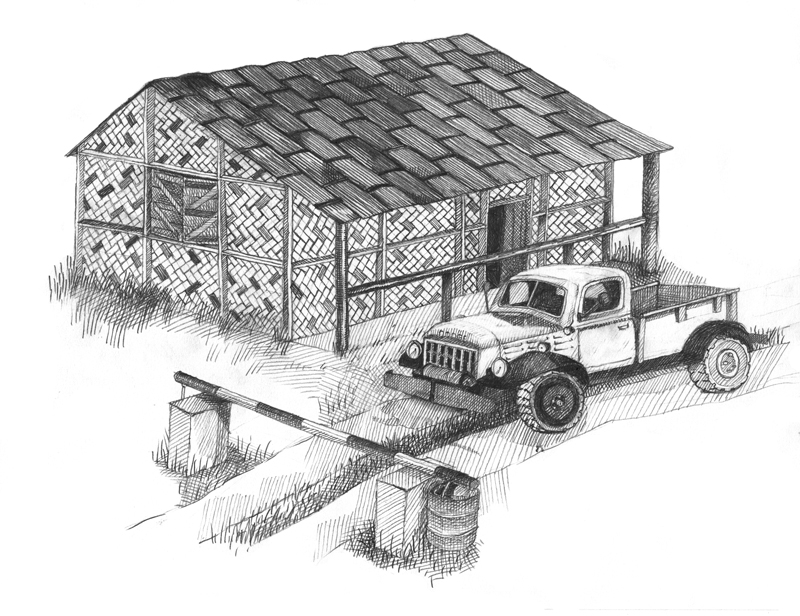 Chaku had an information bungalow, horse stables, housing for road maintenance staff, a line of tractors that would carry loads, shops that sold – rations, clothes and tea.